Post-Contact 010, 30"W×40"H
Installed on 29 April 2020

Not wanting to postpone their ceremony, our friends took to their backyard and Zoom for their wedding. While the image was fuzzy, the love and delight were clear. Portrayed here are stills from the first dance to Edith Piaf's Non, Je ne regrette rien. A joyful uplifting moment amidst our current haze of unknowns.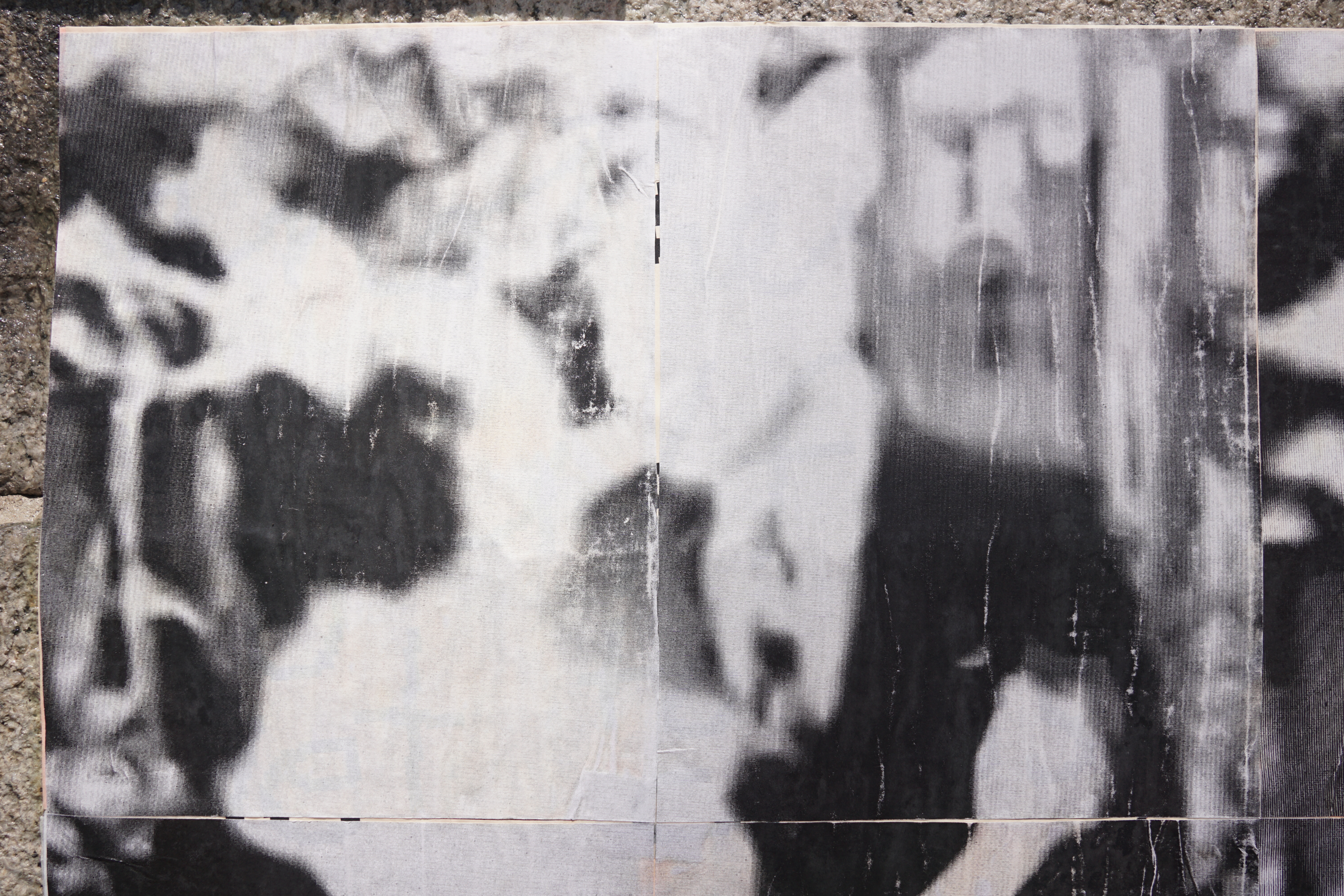 Role
Graphic Design
Photography

Scope
Poster Submission
Post-Contact
is a public site for open, artistic commentary in response to the coronavirus pandemic. It offers creative relief through a visible community platform to process the mental or physical tolls of the crisis, voice frustration or outrage, spread love or hope, or escape through making.
This project is operated by
Jack Halten Fahnestock
who acts as
BDFL
. It was inspired by Erik Brandt's
Ficciones Typografika
and Paul Soulellis'
Urgency Readers
.